There is no doubt about it—our pets are there for us when we need them. Furry, scaley, slimy, slippery big or small, pets bring happiness and companionship.
Here at Direct Benefits, we wanted to share our pictures of our pets with you! It wasn't much of an ask for our employees to bring in their pets for a photoshoot. One by one they came in. Some were scared. Some were happy! And most met new friends. (Only one accident reported.)
We even treat our employees by bringing in puppies from a shelter to increase work productivity! Or maybe it's just to offer a break in the day… Whatever the case, pets offer so much in the health of our lives. Here are 3 ways pets benefit us.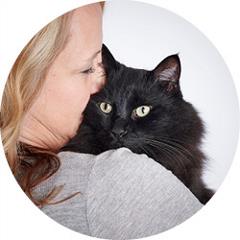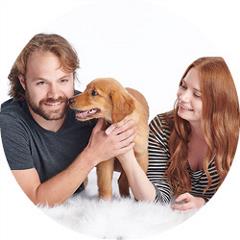 I'm not lion, pets bring joy
When you're having a bad day, who's the first one that greets you at the door? Cats and dogs greet us at the door lovingly with barks, meows and tail wags. All animals have a circadian rhythm. They respond to light and dark, behavioral tendencies and environmental associations that trigger a response. And we love to bend down and pick them up to give them some lovin'.
But happiness isn't the only thing pets give us. They also help with our health. Pets:

• Lower blood pressure
• Help with depression
• Decrease stress
• Elevate levels of serotonin and dopamine
• Lower cholesterol

Now who deserves a treat!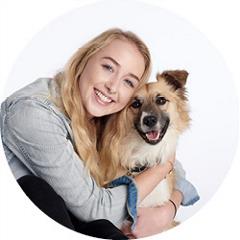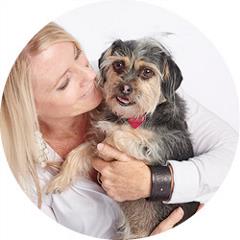 Breaking Mews! Pets are purr-fect for keeping you company
This shouldn't come as a surprise that pets deter loneliness and keep you company. They're your best friend to tell your deepest secrets to and possibly work out tough situations with. They're also a great audience to practice the speech you're giving at work tomorrow. Or just snuggling on the couch while you read a book. You're never alone with your pet by your side.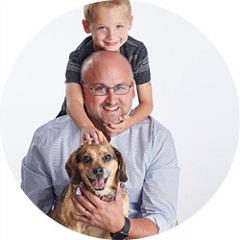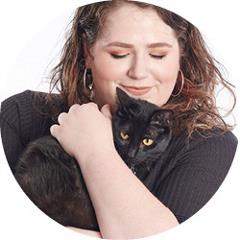 Pets are pup-tastic for social interactions
Pets are also great conversation starters. That gerbil that rolls across the floor is sure to be a party favorite. Taking your dog to the dog park offers opportunities to meet new people. And that cousin you've never had a chance to have an actual conversation with, turns out, she's fascinated by your bearded dragon. No matter what pet you have, they are perfect for creating and building relationships.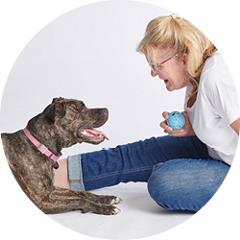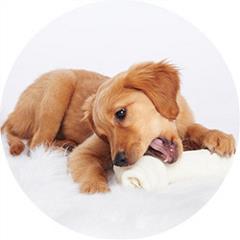 Direct Benefits Marketplace
At Direct Benefits, we love what we do. We love helping people. We love offering insurance products that make sense for you and protect you and your loved ones. Our Marketplace delivers insurance in dental, vision, travel, pet, short-term medical, and ID theft to make sure nothing slows you down. We've got your back. Check us out!